You deserve a job you love in 2015 In my mind and heart, you're awesome…blessed with wonderful gifts, and when focused–will yield a happy life full of impact, innovation and meaning. I believe you can make a big difference in the lives of others and will propel your purpose this year. After more than 4 years and hundreds of hours of research and practice, the long awaited launch of our powerful and unique webinar series to help accelerate your career for purpose has launched. We are only accepting the first 15 professional students so we can spend quality time with everyone. Small class…BIG IMPACT! This one month class schedule are below with bonuses:
January 19th at 7pm EST: Uncovering your purpose
January 26th at 7pm EST: Developing your powerful purpose resume
February 2nd at 7pm EST: Creating your effective Causeletter (Coverletter)
February 9th at 7pm EST: Powerful interview strategies for Career For Purpose
Bonus 1: Access to special social enterprise on-line resources
Bonus 2: February 16th at 7pm EST: Q&A to answer anything you want (Telemseminar)
Bonus 3: Free copy of my book Strategic Volunteering
Can't make a class, no problem we will record it and send to you to view later via email.
Sign up NOW for a one time payment of $197. We offer a 100% money back guarantee if you are not satisfied.
Class is limited to 15 professionals (11 spots left) excited to propel their purpose! Please contact us here with any questions.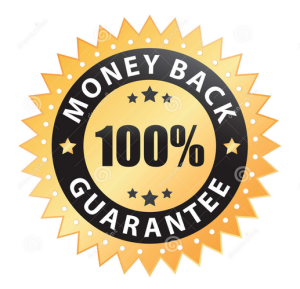 Please make sure you watch all three past FREE videos for maximum impact!
In video #1, I dig into the advantage of starting your career from a place of purpose.
In video #2, I talk about the new strategy you need to use on your next cover letter, the CAUSELETTER.
In video #3, I give a great tip to build the most impactful resume possible. Go watch it here.
I am grateful for the opportunity to serve you!
To your impact,
Mark McCurdy
Founder, Careers For Purpose & The Nonprofit Career Coach
Creator Propel Your Purpose Project